BENEFITS OF HIGH PERFORMANCE BEARINGS AND WHEELS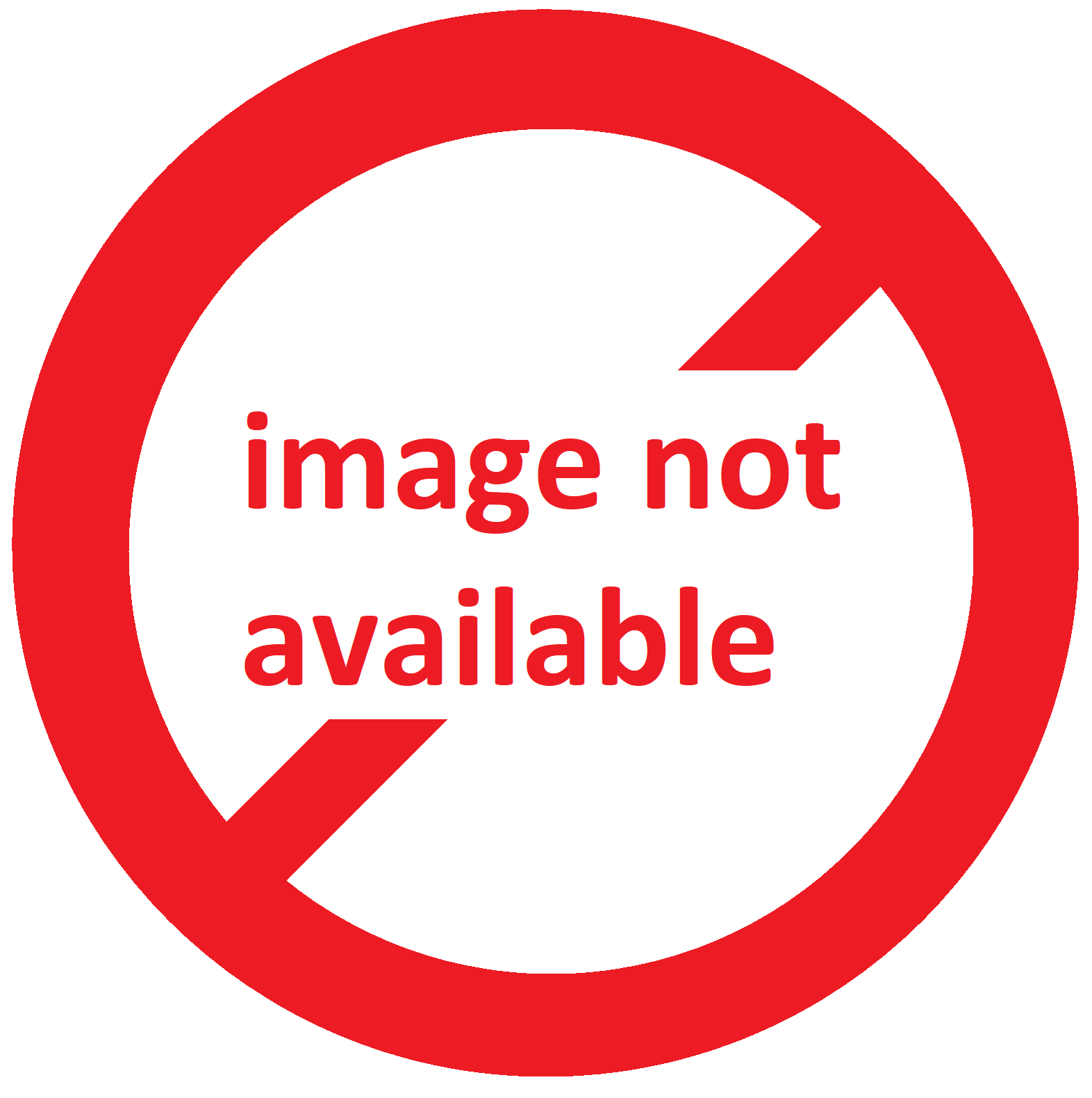 Having an inline skate store we often get the question what speed gain can be expected from ceramic bearings and professional speed wheels. If you wonder, an example of a professional speed wheel is this.
I'll tell you about my own experiences in skating the bigger distances (60 km or more). Especially the traject Gent-Blankenberge I am riding quite often and as such it suits for some comparison studies.
My measured speeds are with:
Fila Marathon skates (4 wheels of 110 mm) with its pre-assembled bearings and wheels: 19 km/h cruising speed and 17 km/h average speed.
Seba Trix 325 skates (3 wheels of 125 mm) with its pre-assembled bearings and the pre-assembled wheels (see ): 21 km/h cruising speed and 19 km/h average speed.
The same Seba Trix 325 skates with the pre-assembled bearings and Matter G13 F1 wheels: 24 km/h cruising speed and 20,5 km/h average speed.
The same Seba Trix 325 skates with ceramic bearings and the same Matter G13 F1 wheels: 27 km/h cruising speed and 22 km/h average speed.
Some things are striking.
E.g. the slow increase of the average speed compared to the increase of the cruising speed could be striking. Anyway, I was somewhat puzzled. But you know that feeling from driving a car: speeding an the highway barely helps you to arrive sooner at your destination. In the same way is cruising at 27 km/h of course more fun than at 19 km/h, but waiting at the traffic lights is decreasing the average speed dramatically. When stationary, the wheels and bearings are not important! ;-)
Connoisseurs could be baffled that the hybrid Seba Trix 325 skate is faster than the speed skate Fila Marathon. (I make a difference between speeds skates, with some ankle support, and race skeelers, with barely any ankle support.) And no, it's not because of a difference in wind direction. :-)
For the non-connoisseurs: a speed skate has a long frame base and as such you have a very stable glide and you ride a larger distance per stroke. A Seba Trix 325 skates has indeed three big wheels, which are suited for speed, but a rather short frame. That has the advantage of having a lot of versatility and the drawback of a somehow less stable glide. Yet, the Seba Trix 325 inline skate is faster thanks to the quality of its shoe and frame, although the price is more or less the same.
Personally I prefer a hybrid skate like the Seba Trix 325 the Seba FR 325, the Seba FR Deluxe 325 or the Seba High 325 above a speed skate like the Powerslide Grand Prix, because I am used to urban inline skate and I want to keep the versatility.
For the same reason I do not use race skeelers. I even advise them only to competitors. Non-competitors first of all gamble with the health of their ankles when cruising with race skeelers instead of speed skates. And I even dare to tell that speed skates are faster than race skeelers in a non-competitive environment—although I am very well aware of their benefits on a race circuit—when you are cruising without paying much attention to the quality of the roads.
By the way, ceramic bearings can be found here and here. And these Bones Swiss bearings are not ceramic, but are almost as good.