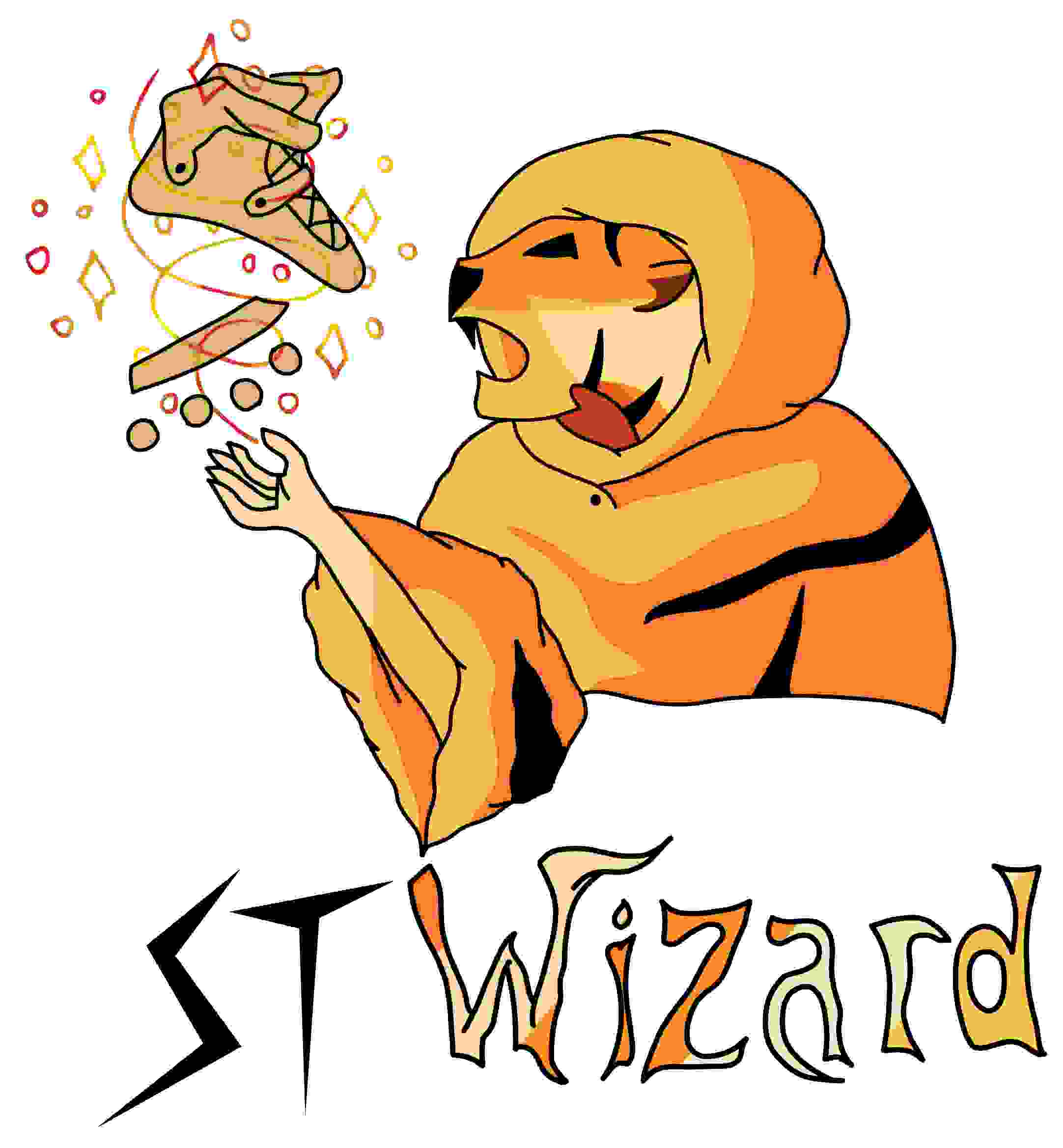 Tu peux maintenant assembler ton propre inlineskate ! Vous pouvez choisir quelle platine, quelles roues, etc. vous voulez combiner avec quel roller. Voir ICI.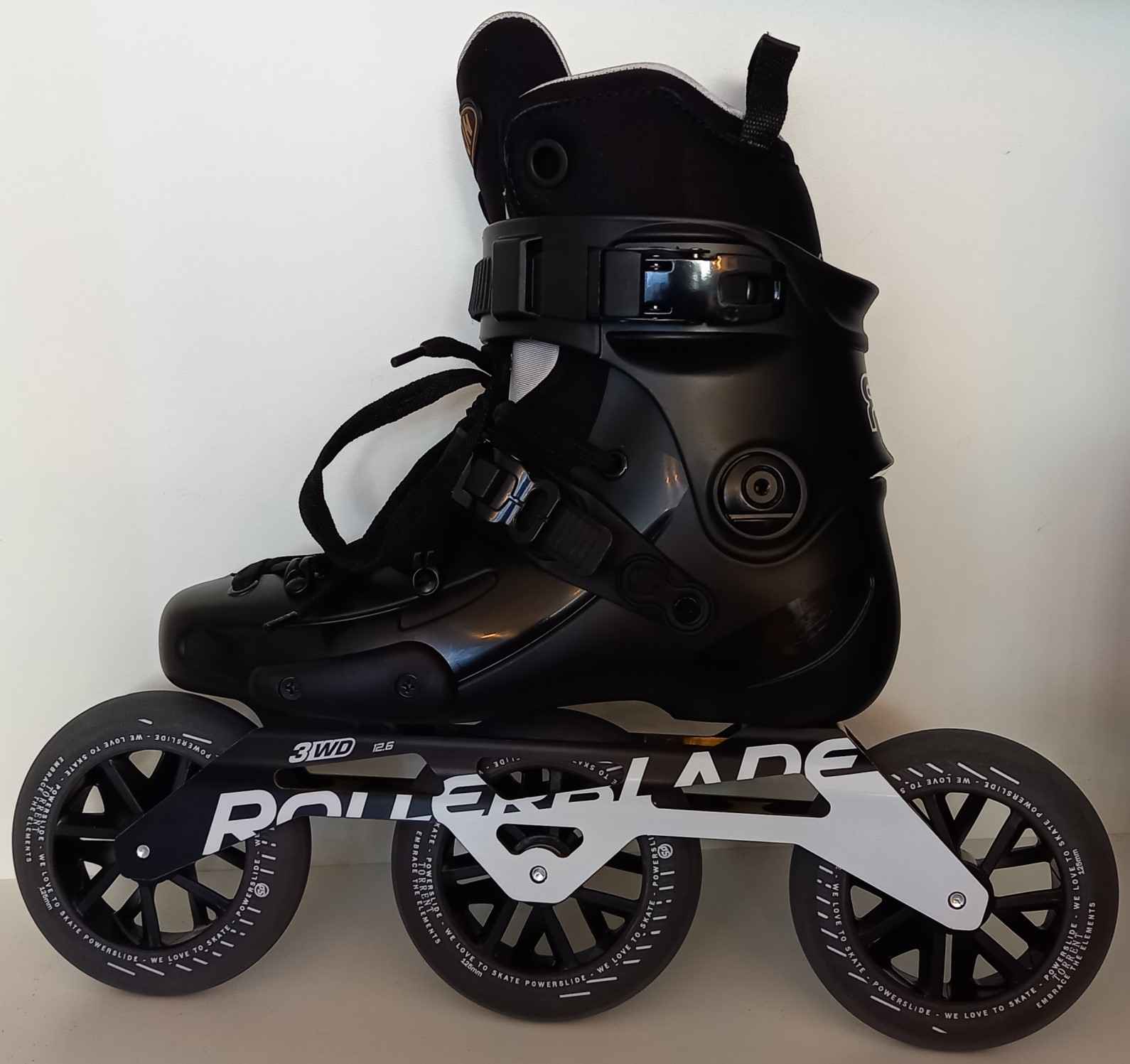 Sliding Tiger est une boutique en ligne pour les rollers et aussi un véritable magasin avec de vraies personnes.
Envoyez-nous un mail ou téléphonez-nous et demandez le skater qui a emballé et expédié votre colis si vous avez des questions ou si vous voulez des conseils.
Aujourd'hui mes rollers freeride sont arrivés et ils sont parfaitement à ma taille. Merci encore pour l'excellent service à la clientèle. Sliding Tiger est le place to be si vous voulez des rollers de qualité ou des conseils à ce sujet !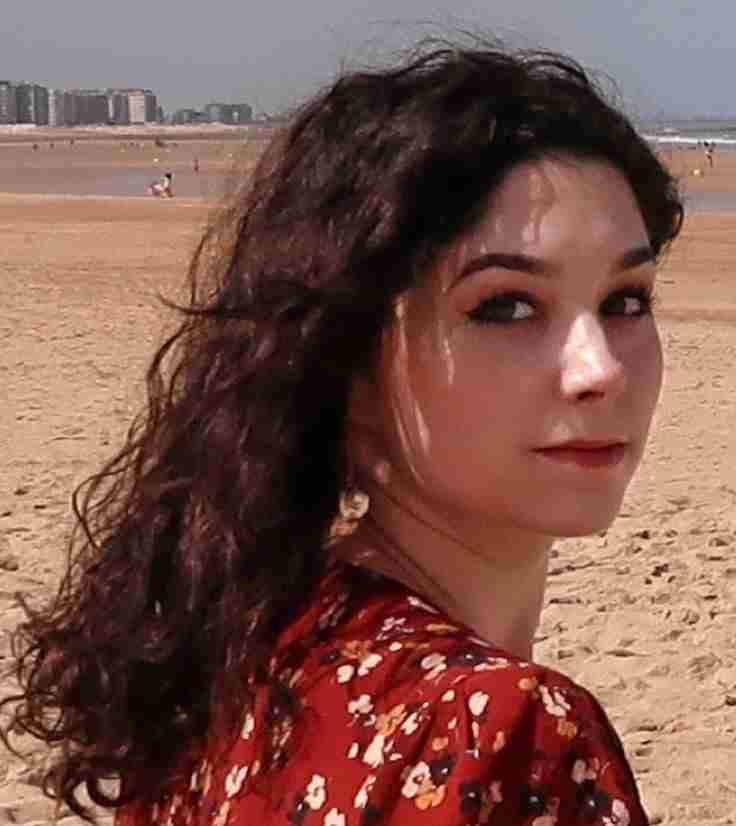 En tant que débutant complet, je me suis d'abord demandé si je devais acheter mes rollers en ligne. Mais cela m'a rassuré de savoir que vous avez aussi un vrai magasin où je peux aller si j'ai des problèmes avec quelque chose. Votre Rollerpedia et vos conseils par e-mail m'ont énormément aidé à choisir le bon modèle. Merci beaucoup !
Julie Van Waeyenberg, travailleur social
Belgique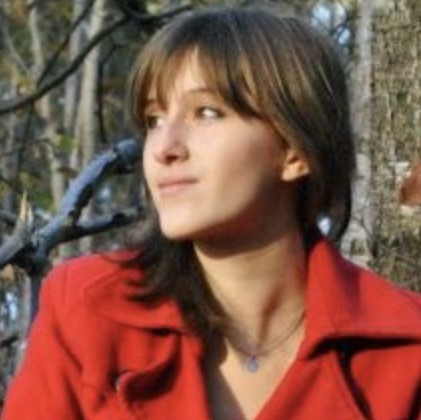 The Rolling Divine: "Hi, nous avons écrit un poème sur votre magasin de rollers. Vous pouvez le mettre sur votre site web."
Nous de Sliding Tiger: "Wow. 😊"
Lisez le poème dans ce blog.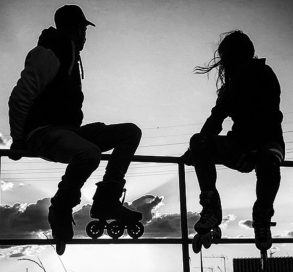 ---
Le produit a été ajouté au panier.
Il n'y a plus de produits.
Le produit a été ajouté au wishlist.
Quelque chose a mal tourné.
La quantité désirée de ce produit est actuellement disponible. Aucun mail ne sera envoyé.
Aucun utilisateur n'a encore été lié à cette liste de souhaits. Pour cette fonctionnalité, veuillez vous connecter et une adresse e-mail sera liée à cette liste de souhaits. Si vous n'avez pas encore de login, veuillez vous enregistrer. Seule une adresse e-mail est nécessaire pour s'inscrire/se connecter. L'adresse complète n'est requise qu'à la caisse !