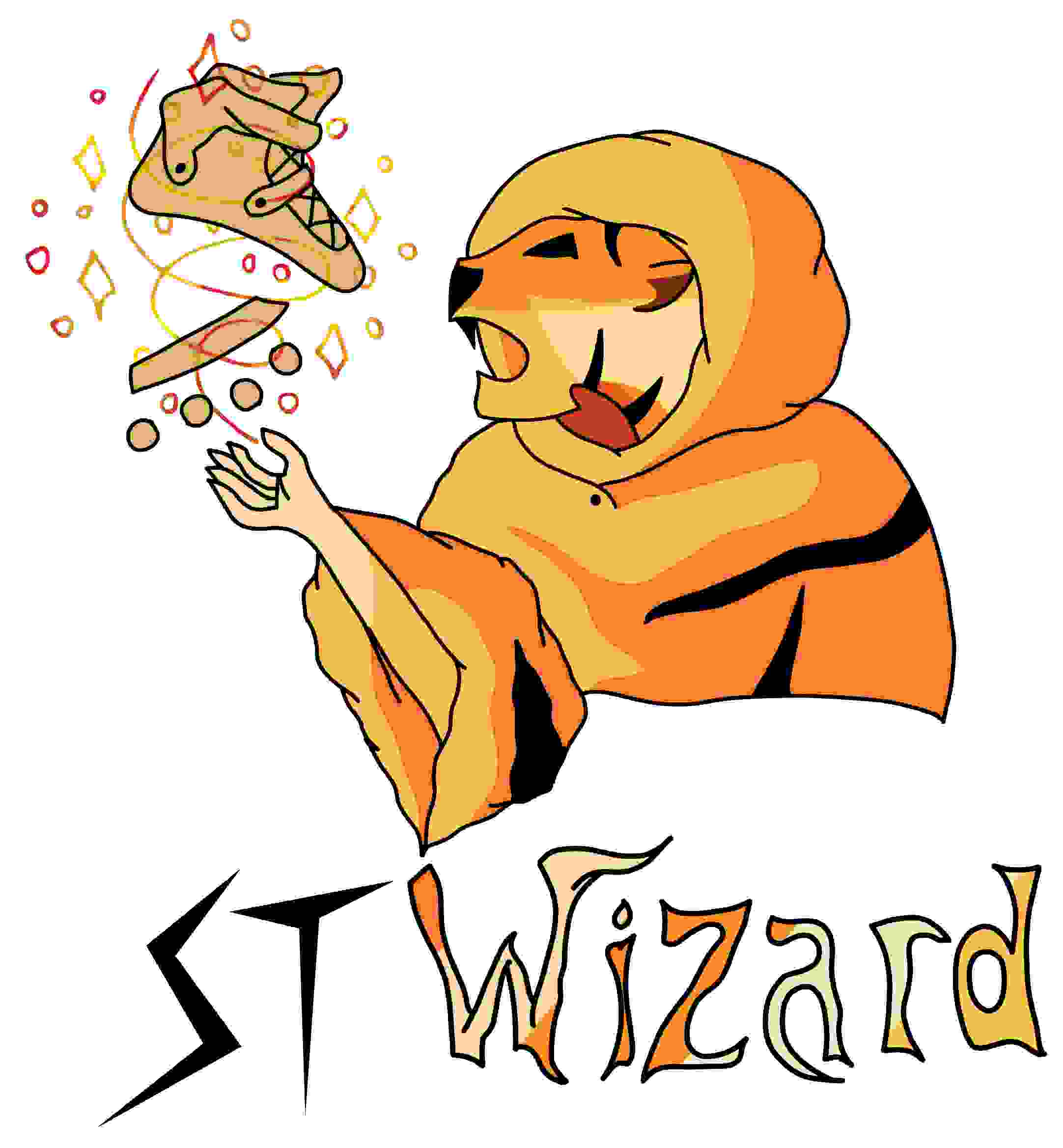 U kunt nu zelf uw inlineskate samenstellen! U kunt zelf kiezen welk frame, welke wielen enz. u wil combineren met welke inlineskate-schoen. Zie HIER.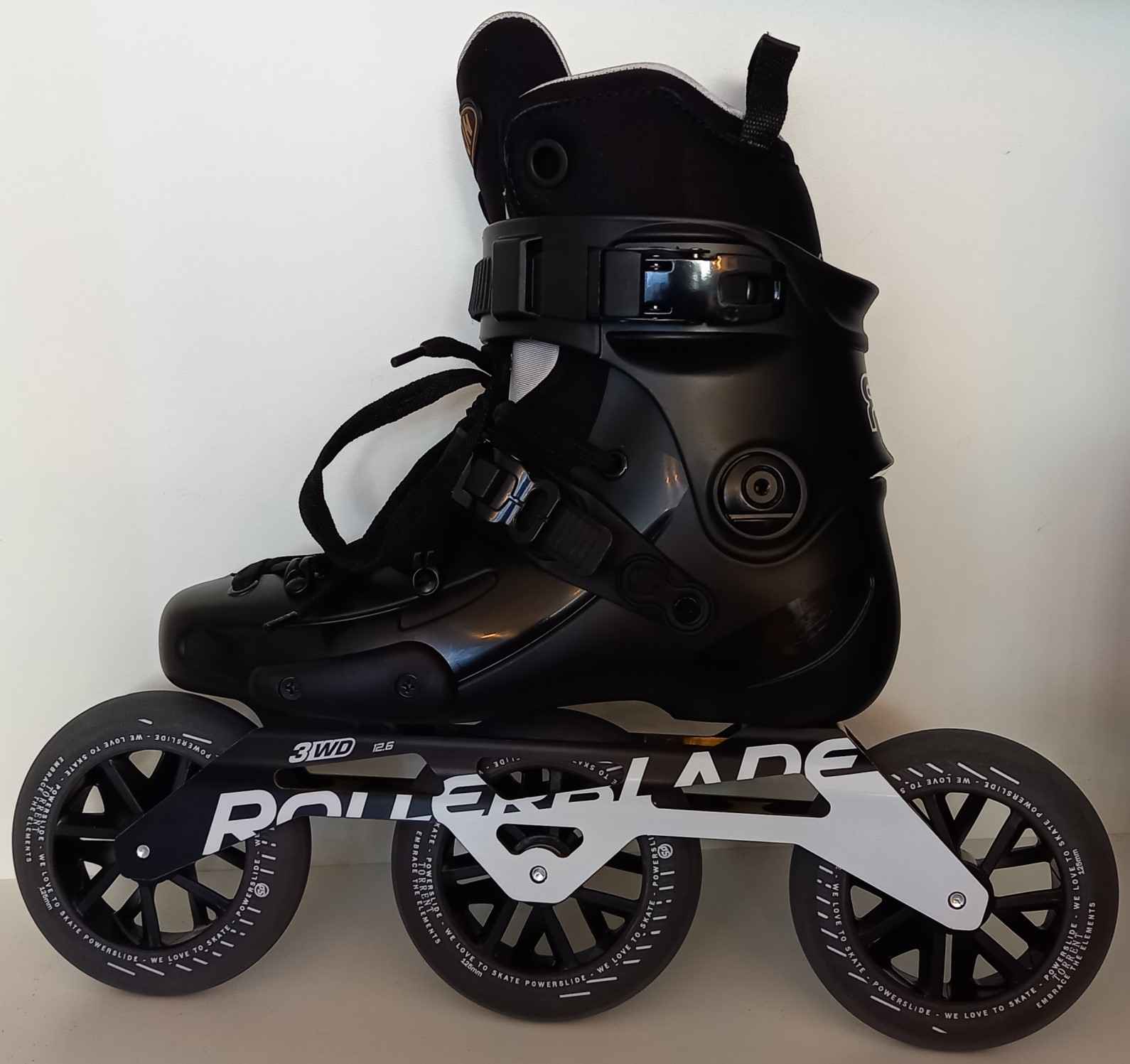 Sliding Tiger is een webshop voor inline-skating en ook een echte winkel met echte mensen.
Stuur ons gerust een mailtje of bel eens en vraag naar degene die uw artikel ingepakt en verzonden heeft als u met vragen zit of advies wil.
Vandaag zijn mijn freeride inlineskates aangekomen en ze passen perfect. Nogmaals bedankt voor de geweldige klantenservice. Sliding Tiger is dé place to be als je kwaliteitsskates wilt of advies erover!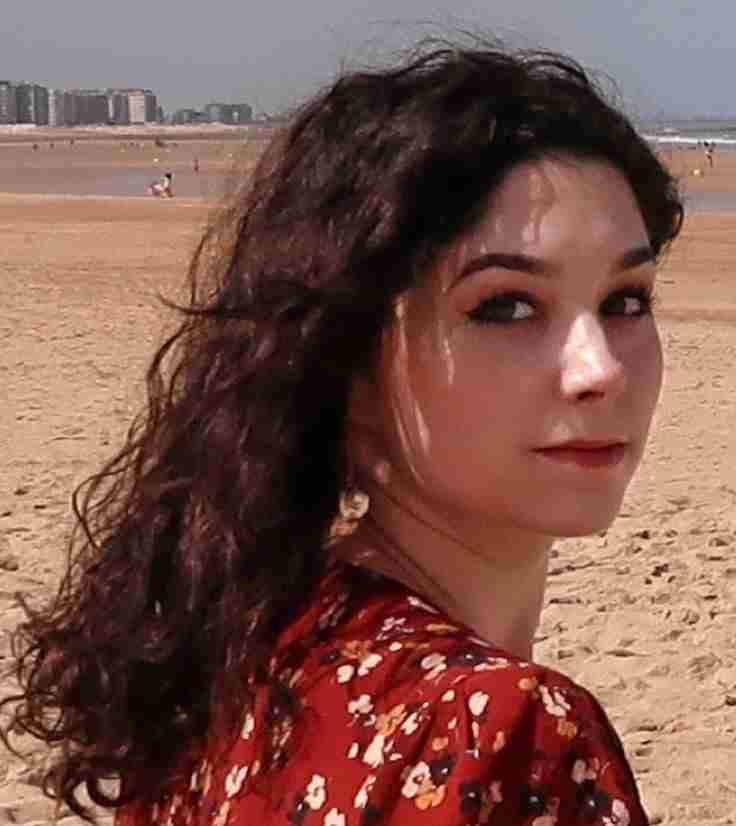 U heeft een heel fijne winkel met een ruime keuze aan skeelers en accessoires, en goede service. Ik ben zeer tevreden en kom hier graag terug!
Dorien Staljanssens, singersongwriter van COZIN
België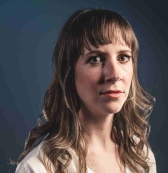 Als complete beginner vroeg ik me eerst af of ik mijn skates wel online zou kopen. Maar het stelde me gerust dat u ook een echte winkel heeft, waar ik naartoe kan als ik met iets problemen zou hebben. Uw Rollerpedia en uw advies per e-mail hebben me enorm geholpen om het juiste model te kiezen. Dank u wel!
Julie Van Waeyenberg, jeugdwerker
België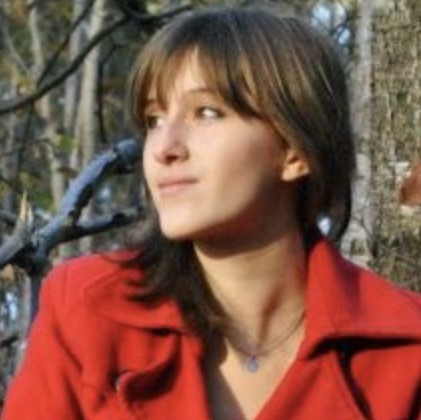 The Rolling Divine: "Hoi, we hebben een gedichtje over uw inline skate winkel geschreven. Je mag het gerust op je website zetten."
Wij van Sliding Tiger: "Wow. 😊"
Lees het gedichtje in deze blog.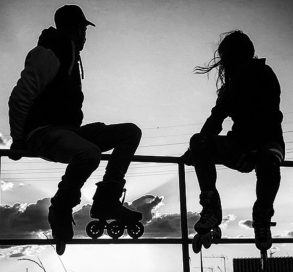 Ik wou mijn skeelers eerst een maat groter (en dus te groot) kopen, maar gelukkig heb ik me laten overtuigen door uw maatadvies op de website van Sliding Tiger en ik ben heel tevreden nu. Super service bij jullie! Dankjewel!
Tom Vandermaesen, software-ontwikkelaar
België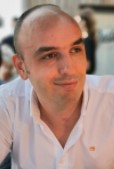 ---
Het artikel is toegevoegd aan je winkelmand.
Dit artikel is niet meer beschikbaar.
Het artikel is toegevoegd aan je wishlist.
Het gewenste aantal van dit product is op dit moment beschikbaar. Er wordt geen mail gestuurd.
Er is nog geen gebruiker gekoppeld aan deze wishlist. Voor deze functionaliteit, gelieve eerst in te loggen, dan wordt er een emailadres gekoppeld aan deze wishlist. Heeft u nog geen login, gelieve dan te registreren. Enkel emailadres is noodzakelijk om te registreren/in te loggen. Enkel bij de checkout is adres verplicht!