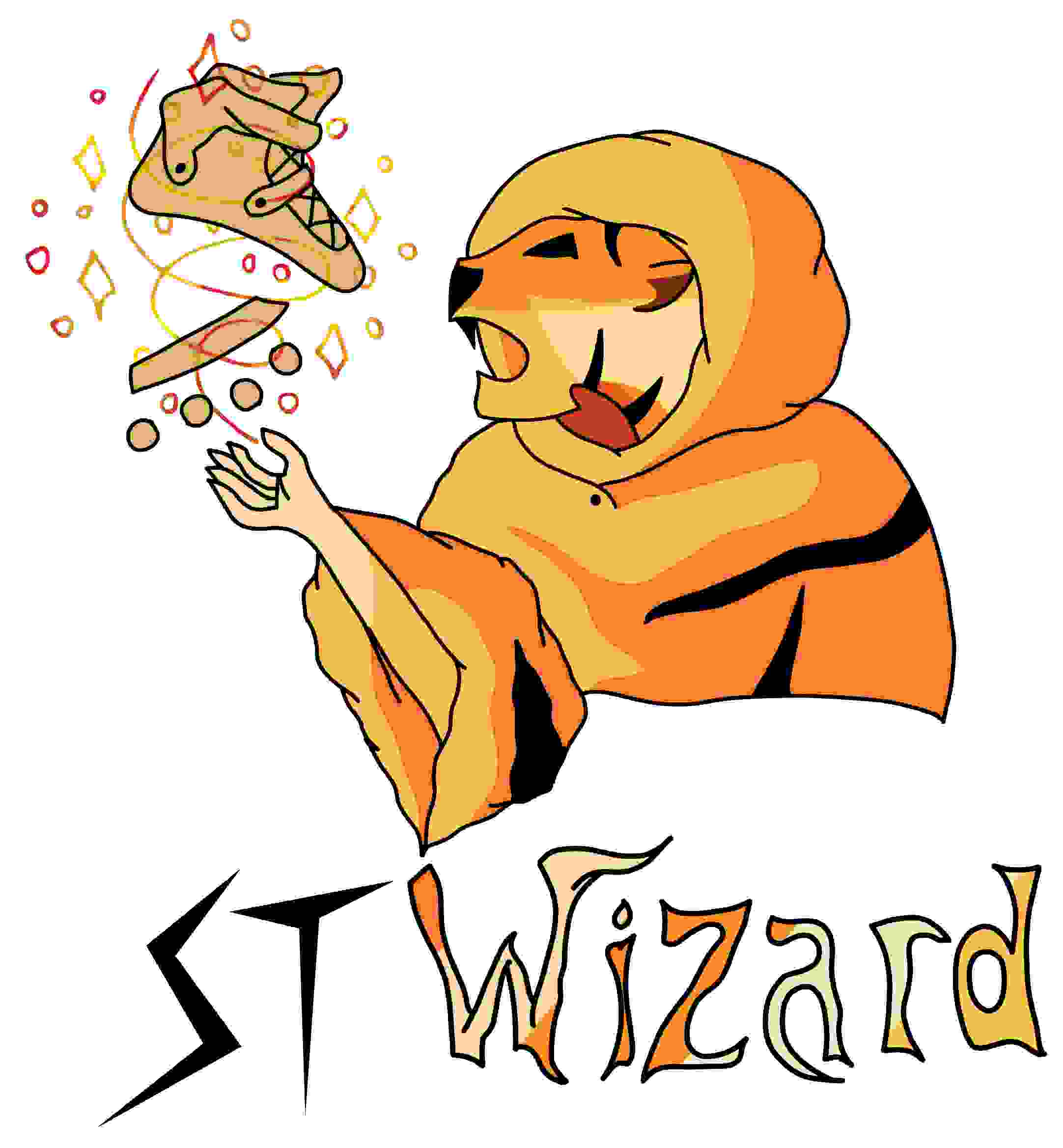 You can now compose your own inline skate! You can choose which frame, wheels, etc. you want to combine with which inline skate boot. See HERE.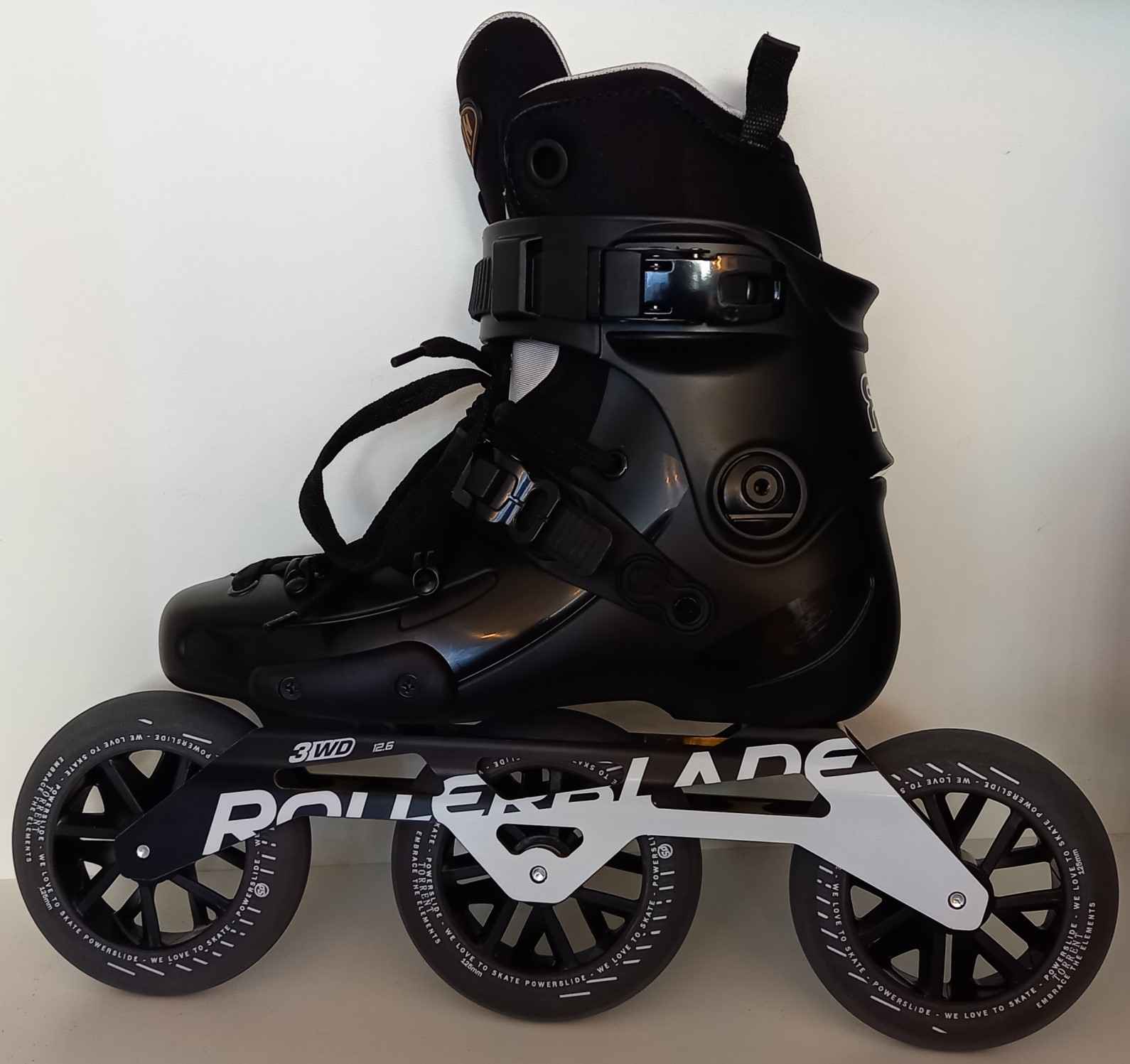 Sliding Tiger is a webshop for inline skating and also a real store with real people.
Send us an e-mail or phone us and ask for the inline skater who has packed and shipped your parcel when you have some questions or want some advice.
Today my skates have arrived and they fit perfectly. Thank you one more time for the great customer service. Sliding Tiger is the place to go when you want quality skates or advice on them!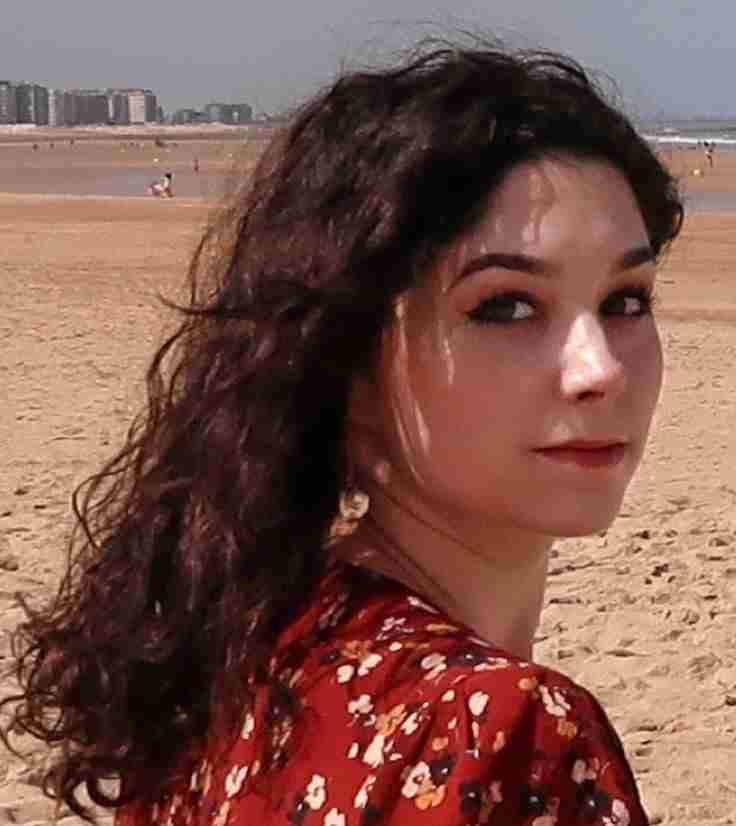 Sliding Tiger is a very nice shop with a wide choice of inline skates and accessories. You offer a very good service. I am very satisfied and will come back here!
Dorien Staljanssens, singer-songwriter of COZIN
Belgium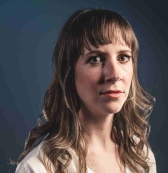 As a complete beginner, I wondered at first if I should buy my skates online. But I was reassured to know that you also have a real store where I can go if I would have any problems with something. Your Rollerpedia and your advice by mail helped me enormously in choosing the right model. Thank you very much!
Julie Van Waeyenberg, youth worker
Belgium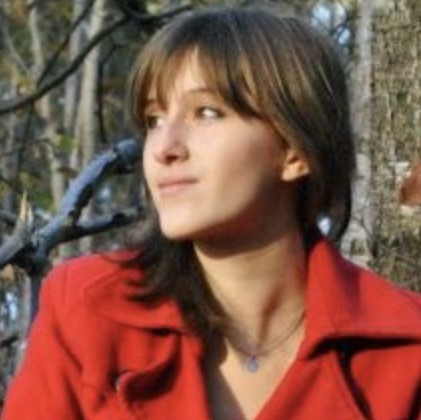 The Rolling Divine: "Hi, we have written a poem about your inline skate shop. You can post it on your website."
We, Koen, Alex and Yason of Sliding Tiger: "Wow. 😊"
Read the poem in this blog.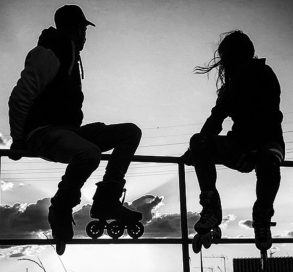 At first I wanted to buy my inline skates a size larger (and therefore too large), but fortunately I was convinced by your size advice on the Sliding Tiger website and I am now very satisfied. Super service from you! Thank you very much!
Tom Vandermaesen, software developer
Belgium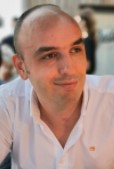 ---
The product has been added to your cart.
There are no products left.
The product has been added to your wishlist.
The desired quantity of this product is at this moment available. No email will be sent.
No user has been linked yet to this wishlist. For this functionality, please log in, then an email address is linked to this wishlist. If you don't have a login yet, please register. Only an email address is necessary to register/log in. Only at the checkout an address is required!