TOERTJES MET DE INLINESKATES
This blog does not exist in English. Below you will find the Dutch version of this blog.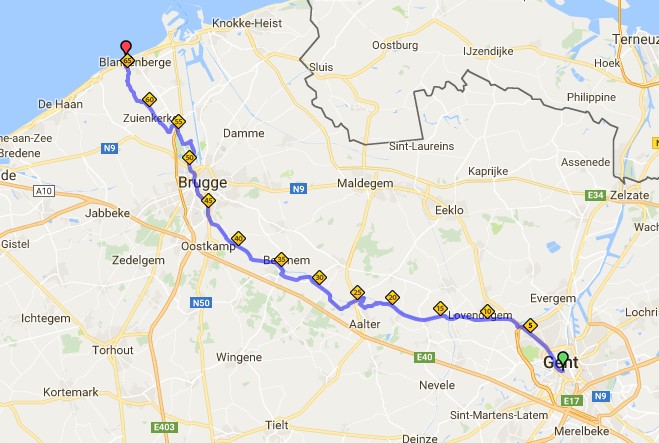 Het lente-weer is er inmiddels al een aantal weken. Heb je ook al mooie tochten met de inline-skates gerold? Voor wie inspiratie nodig heeft en voor wie eens een ander toertje wil skaten dan gewoonlijk, hebben we in onze Rollerpedia een sectie met toertochtjes opgenomen. Nu en dan zullen we er een nieuwe tocht op posten. We beginnen bescheiden met één artikel, maar dan wel een gedetailleerd over een lange tocht met veel foto's en plattegronden: 65 km van Gent naar de Kust langs mooie wegen. Zie op deze pagina.