Framed:
GC FSK HD 4x80mm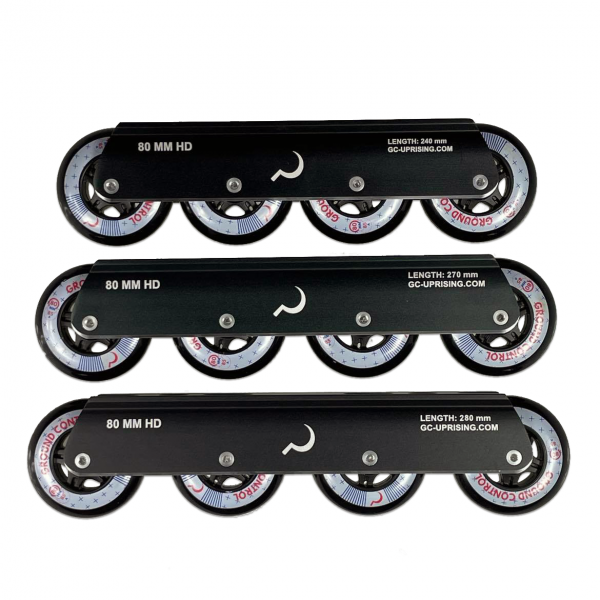 Stuck with an UFS mounted skate, but you want to ride through the city instead of on the skatepark? This is an amazing frame for you! 4x80 is the most versatile of wheel setups allowing you to stroll through the city and have some agressive fun at the same time!

Highlighted blog
Where to go skating this summer:

Winter is already long gone, but it's time to start our favourite time of the year! The tours in Ghent have already begun, but there are many more that will happen over summer!