The new FR race boot, featuring a new self-molding intuition liner and carbon fibre shell for the best performance.
Framed:
Kizer Element 90 Black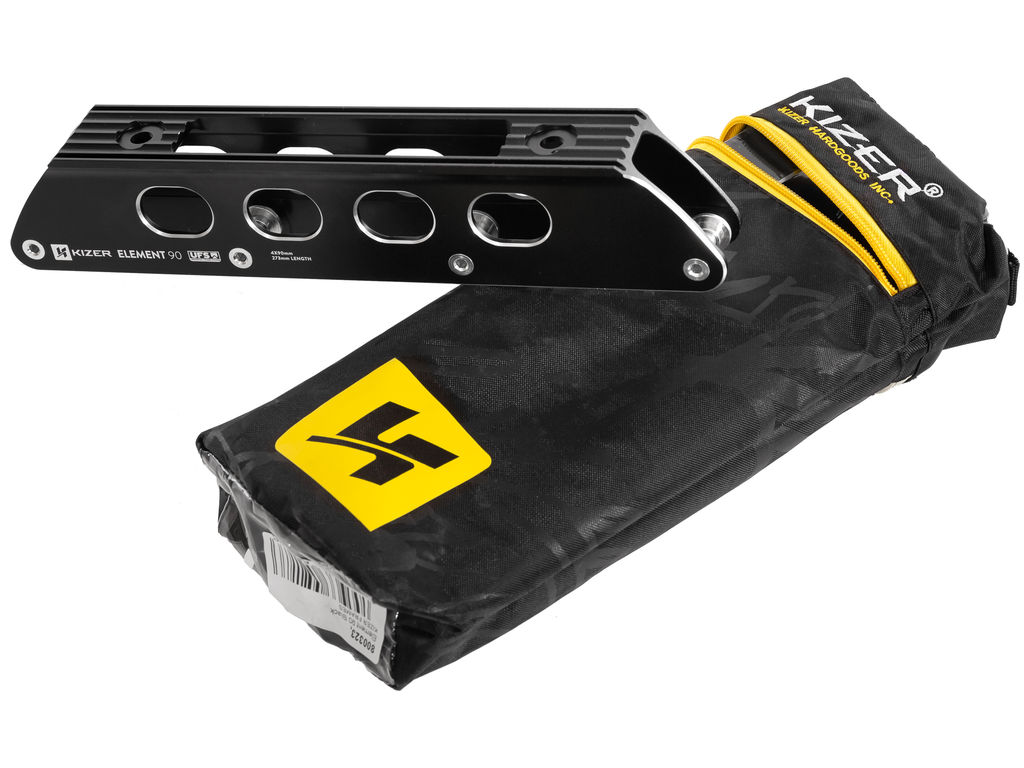 Stuck with an UFS mounted skate, but you want to ride through the city instead of on the skatepark? This is an amazing frame for you! This frame will let you cruise around on 90mm wheels with your aggressive boot while still maintaining agility thanks to its gentle 1mm rocker.