Store & Contact
Product Range
We constantly adapt our webshop and continue to add articles to our product range. If you however want a skate or an accessory that you can't find on our webshop, please feel free to contact us by mail, phone or text message. Usually we get the desired item within two days and almost always at a price that is as high as or lower than that of our competitors.
Store
Please check the opening hours on this web page always before you go to our store. This webpage is up to date (but the opening hours on Facebook and Google are not necessarily up to date).
Monday: CLOSED
Tuesday: 11am-6pm
Wednesday: 11am-6pm
Thursday: 11am-6pm
Friday: 11am-6pm
Saturday: 10am-6pm
Sunday and holidays: CLOSED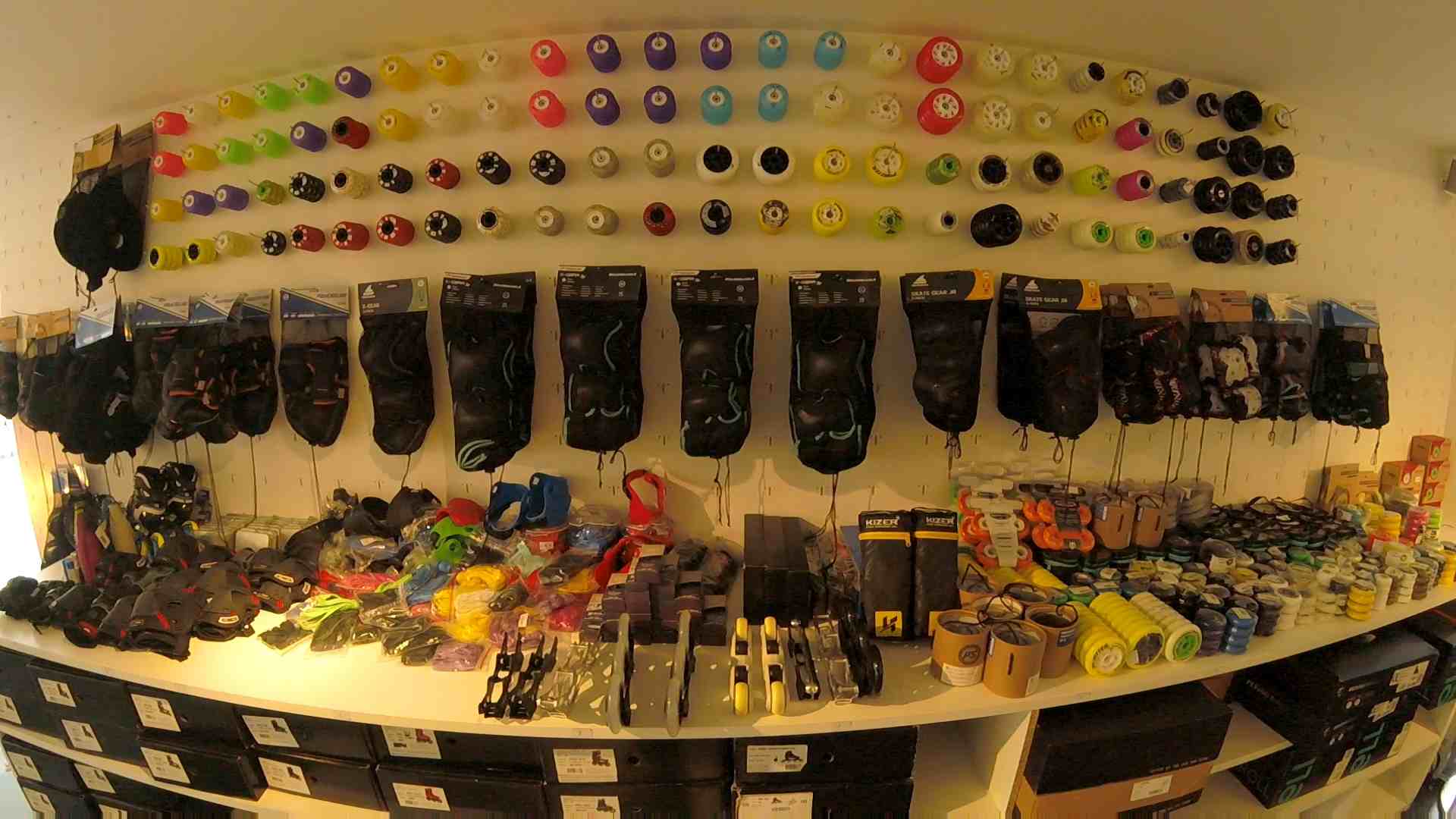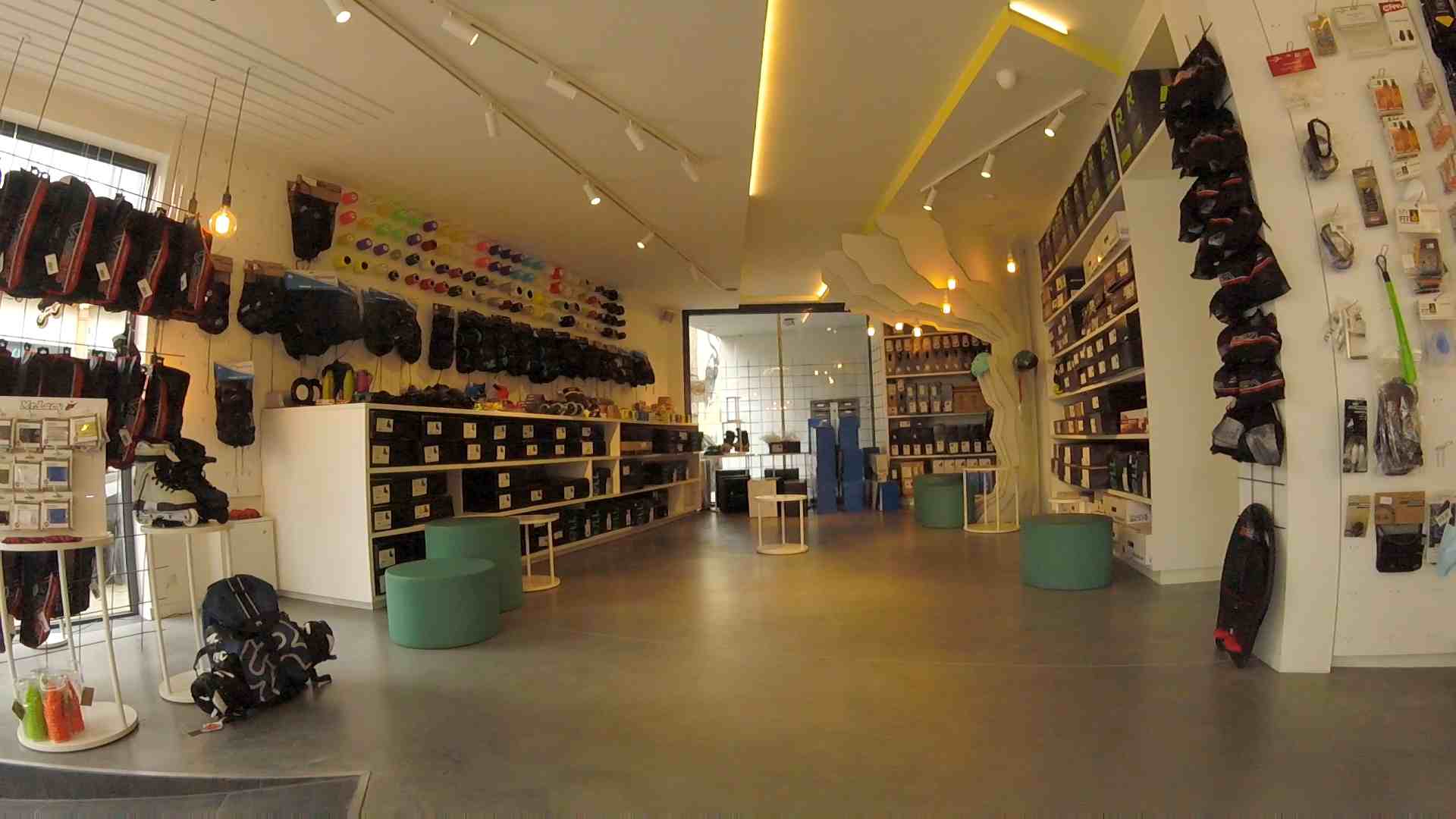 Store Location
The store Sliding Tiger is located at Dampoortstraat 70, 9000 Ghent, Belgium.
The Sliding Tiger store is easily accessible by public transport, as it is located 200 m from the Gent-Dampoort train station.
The Sliding Tiger store is also easily accessible by car. There is sufficient parking space in the street of the shop.
If you want to combine your shopping visit with a trip to Ghent, it is easiest if you park you car in the car park of Gent-Dampoort station. The car park is 200 m from the shop, and shop and car park are within walking distance of the historic centre.
Who are we?
Yason: "I love making the city my playground with the inline skates. Going on sidewalks and finding little jumps and obstacles on the road. Having fun while going to places. Come to our shop and find out how we can make help you enjoy your inline skating passion! See you soon."
Koen: "Inlineskating is my hobby that got somewhat out of hand. In 2016 I was (and still am) a software engineer. (A Bit Of Future BV is my company that creates tailor-made software.) At that time, I thought that my wife's shoe store should have a corner for inline skates, because I'm a freerider and there were no inline skate stores in Belgium (let alone freeride inlineskate stores). Meanwhile, that corner has become the entire shop. 🙂
I still do freeriding and I've embraced all the other disciplines as well. "
Contact
Modus operandi
Secured SSL Website
The website is secured with SSL. In the address bar of your browser you will always see the security icon (the padlock) in the top left corner. This means that all website communication is encrypted, including passwords and payment details.
Payment Platform
Mollie
is our payment platform. Through this payment platform you can pay your purchase with (among others) Apple Pay, MasterCard, Visa, American Express, iDEAL, SOFORT banking.
---
The product has been added to your cart.
There are no products left.
The product has been added to your wishlist.
The desired quantity of this product is at this moment available. No email will be sent.
No user has been linked yet to this wishlist. For this functionality, please log in, then an email address is linked to this wishlist. If you don't have a login yet, please register. Only an email address is necessary to register/log in. Only at the checkout an address is required!