Skating on a race track in Zolder, Belgium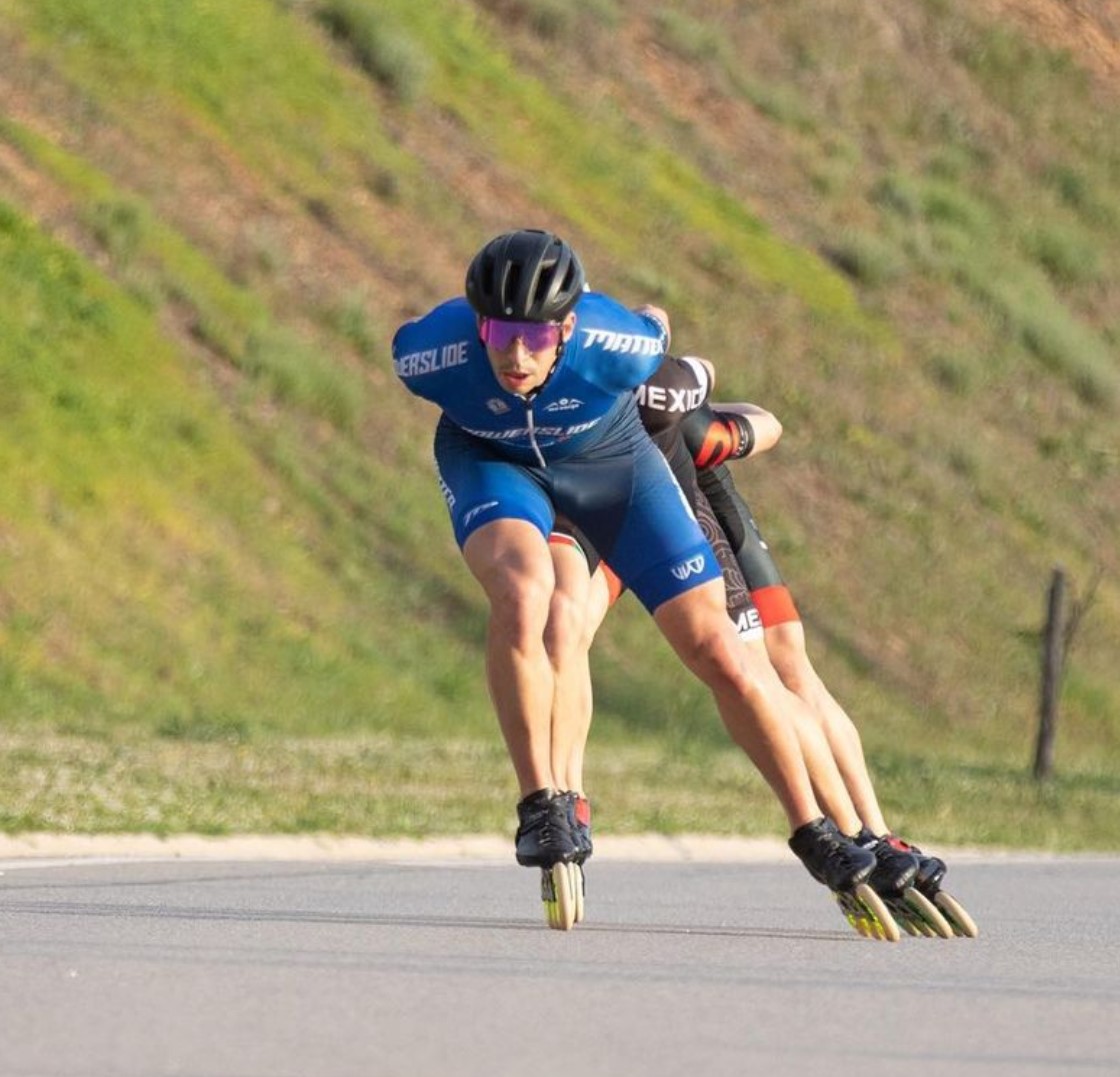 Have you always wanted to skate on an actual race track? That is completely possibe, since Roller Mondays are back!
Circuit Zolder (in Belgium), that hosted the Formula 1 ten times before, opens its circuit to paracyclists and inline skaters 7 times this year. So seven Mondays you can go and test yourself to the fullest and establish or better your personal best time.
Do keep in mind that the event can always be cancelled by the organisers due to frost, bad weather circumstances, or the build up of another event. To be sure whether the session will go on, you can go to the Facebook page of Roller Mondays: https://www.facebook.com/rollermondays.
Due to safety regulations it is obliged to wear a helmet on the circuit.
In 2022, you are welcome on the following Mondays from 17h30 until 20h30 (the last lap starts at 20h15):
21/03/2022
18/04/2022
23/05/2022
13/06/2022
18/07/2022
15/08/2022
19/09/2022
For more practical info, you can check https://www.circuit-zolder.be/en/experience/roller-mondays/.
We from Sliding Tiger wish everyone a lot of luck and especially fun!
With kind regards,
The Sliding Tiger Team