Sliding Tiger wordt milieuvriendelijker!
This blog does not exist in English. Below you will find the Dutch version of this blog.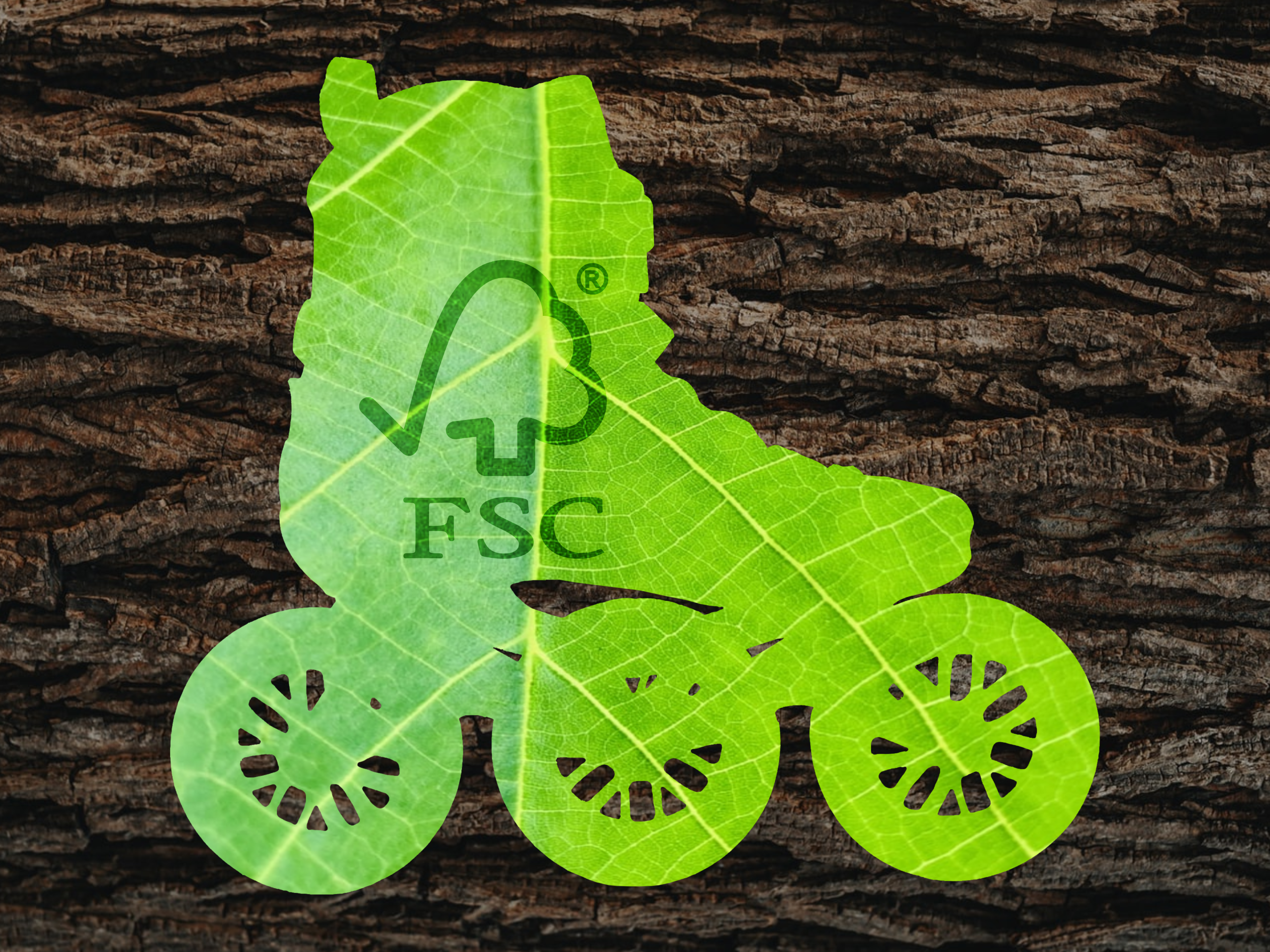 Wat betekent dit? Dat wij beloven elke dag beetje bij beetje ons steentje bij te dragen voor het milieu.
Hoe doen we dit?
Door elke dag te kiezen voor mileuvriendelijke vormen van transport en verpakking. Van naar het werk komen op skates en met de trein tot proberen om de hoeveelheid verpakking die we moeten gebruiken om spullen te verzenden te beperken tot een absoluut minimum. Hierom is onze standaardverzendoptie veranderd naar 'verpakkingsarme verzending'.