Inline skate everywhere with our interactive Community inline skate map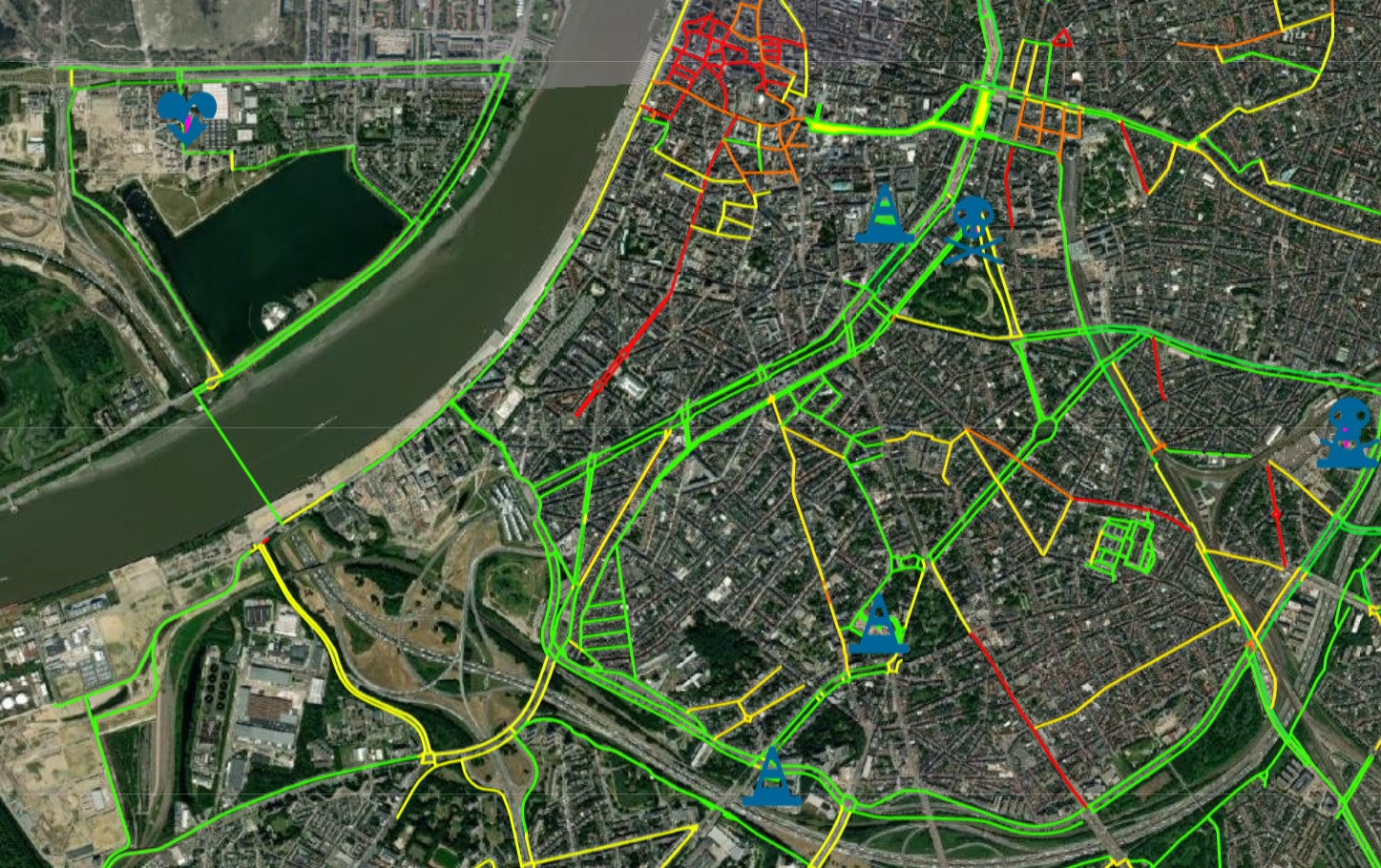 Where to skate? Looking for a good place to skate? The best inline skate routes in Belgium? (Hmm..... between the moments of writing and publishing this blog, this sentence and my wish underneath is rather out-dated, because I see that a lot of inline skate roads and spots have been evaluated in the meantime by the inline skate community in Copenhagen, Denmark. So I should write now: "the best inline skate routes in the world".)
We've started a community map! After my last attempt at making Antwerp, Belgium a bit easier to orientate on skates, I've found a great website that allows me to share the best skate spots and routes easily!
As this is an interactive map, it will keep expanding as we (as in me and the crazy skaters that I managed to talk into helping me) skate more places and put them in.
Remember, this is a community map and I want to really stress that other skaters helping me are amazing and I look forward to expanding the map beyond the boundaries of the Antwerp Ring and maybe beyond the Belgian borders one day! (Yeah, see my remark hereabove 😂 😃.)
Any suggestions or questions can always be emailed to info@slidingtiger.eu! Enjoy the map guys: Skate Everywhere! Community Map.
Send us an mail if you want to help expand the map. We will then e-mail you the login details.