Poetry on inline skates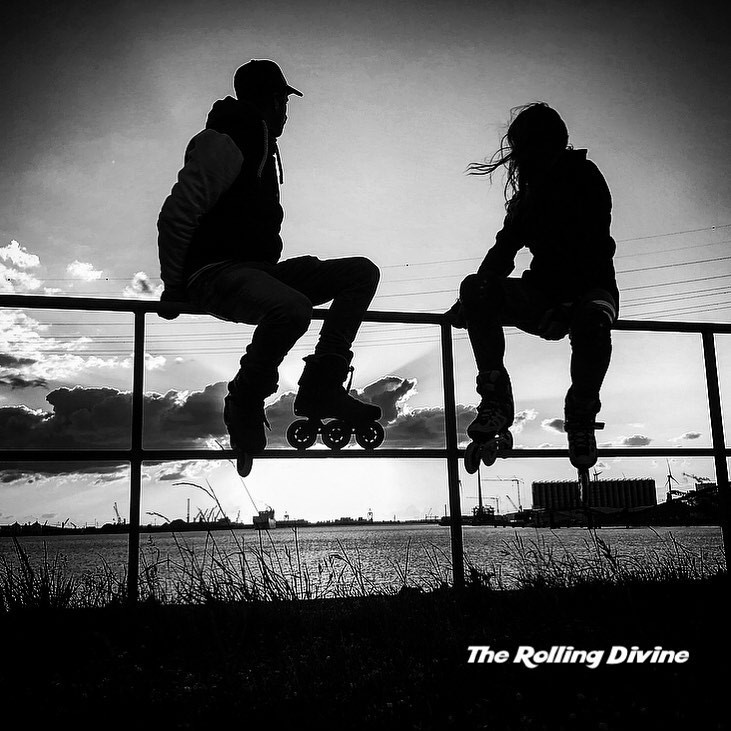 What more could you want as a shopkeeper than to have customers who write poems about your shop?
Thank you, The Rolling Divine!
We are The Rolling Divine
When we skate, we feel all happy and fine.
In the dark we shine so bright.
With our luminous wheels to light up the night.
We are not vain, so we even skate in the rain.
Our pleasure has no end
with thanks to the expertise of Sliding Tiger in Ghent.
So if you have a question don't be shy,
the dude in the shop is a really nice guy.