Skating in the rain
TL;DR: yes, it is possible to inline skate in the rain, even in the pouring rain. However, your wheels and bearings are a point of attention.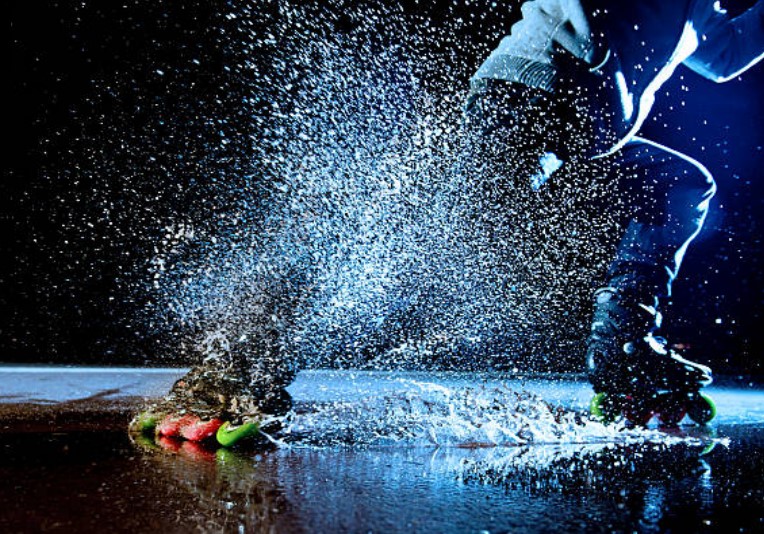 At the beginning of autumn we always get a lot of questions about the possibilities of skating in the rain. There is indeed a lot to be said about that. We discuss the wheels, the bearings and the influence of rain on skating technique.
But first a word about who we have in mind as readers of this range of articles.
Target audience
As target audience for this article we think primarily of skaters who, like us, live in the north of Western Europe: in the climate zone which includes northern France, northern Germany, Denmark, Belgium, the Netherlands, Luxembourg, Ireland and the United Kingdom.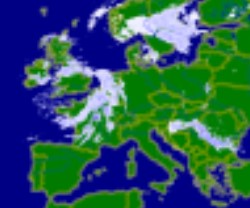 If you live for example in southern Europe you will probably wonder less often than we do whether it is possible to skate in rainy weather. If you live there and yet are interested in this matter, remember that by rain we do not mean a few drops, but really, really pouring rain.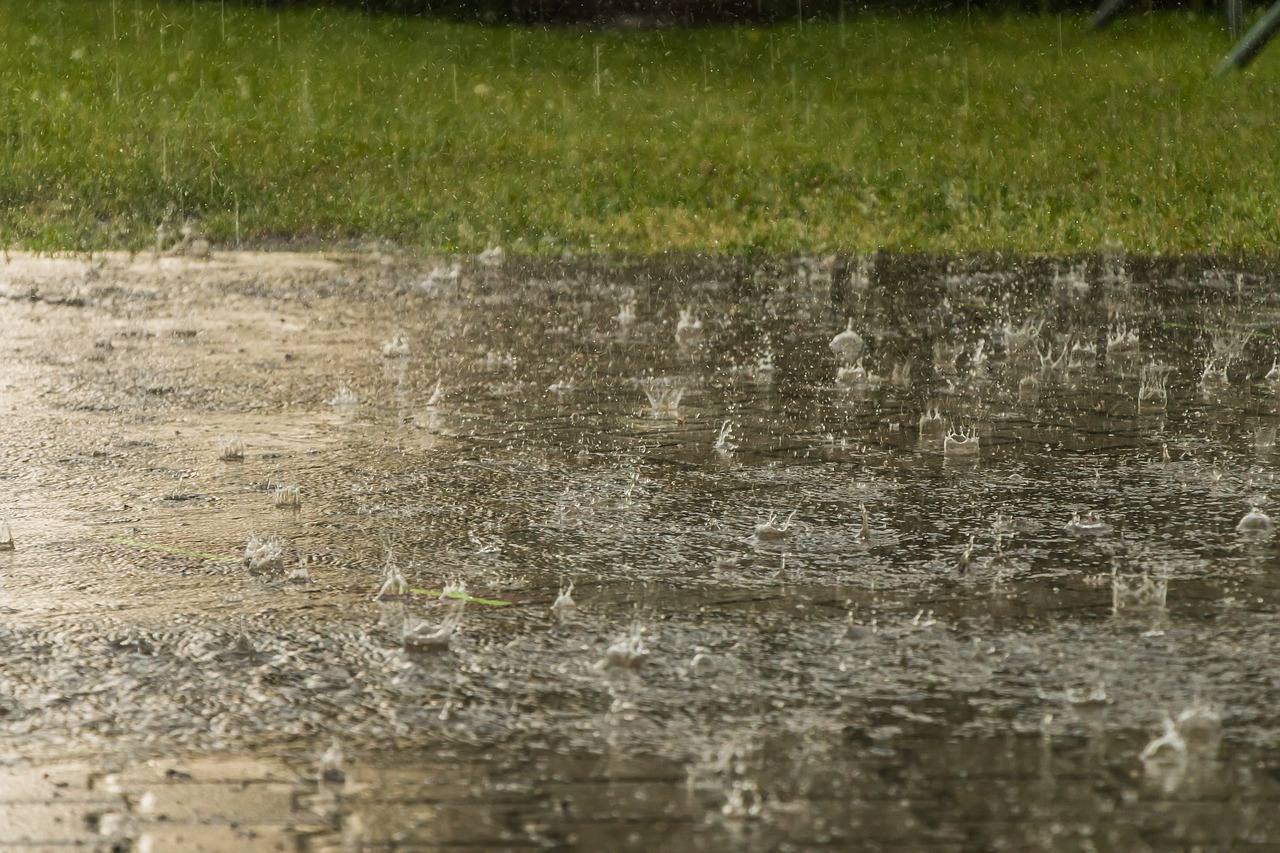 Inline skating in the rain
Inline skating in winter or autumn?
Inline Skate Bearings for in the Rain
Wheels for Inline Skating in the Rain